Air Scrubber by Aerus installs directly into residential or commercial HVAC systems to remove surface and airborne contaminants including VOCs, odors, dust, pet dander, and other allergens. The system uses proprietary ActivePure® Technology and has been tested in independent labs and proven effective on bacteria, viruses, mold and fungi on surfaces and in the air.
Air Scrubber is the perfect solution for homeowners and businesses who want safer living and working environments. It uses the same ActivePure® Technology proven to reduce over 99.9% of the airborne virus that cause COVID-19.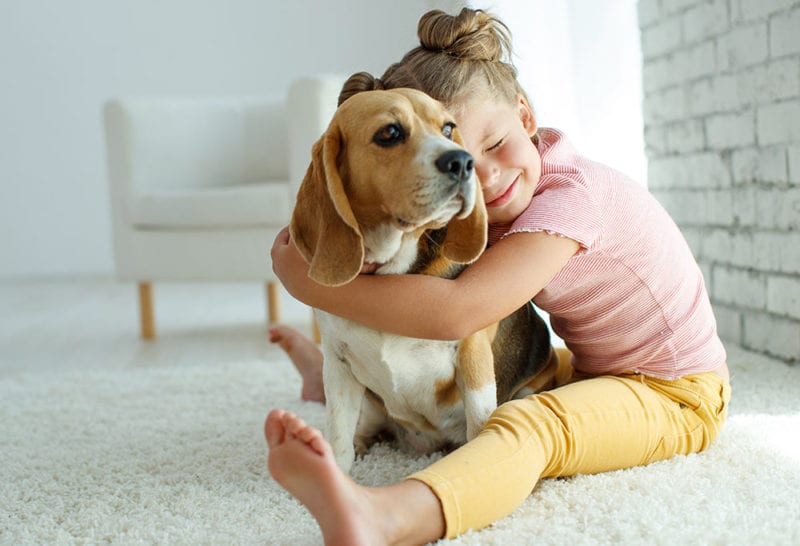 Discover the most advanced surface and air purification technology ever.
Benefits of using Air Scrubber
New & improved patented ActivePure® Cell destroys over 99% of all surface and airborne contaminants faster
The proprietary ActivePure® Technology uses light waves and a catalytic process to produce scrubber ions and hydro peroxides that destroy contaminants on surfaces and in the air
Removes VOCs, odors, dust, pet dander, and other allergens
Installs directly into existing ductwork
Prevents dust build up in heating and cooling systems
Creates a cleaner and safer environment
Specifications
Electrical: Input Voltage: 24 Volts; 1 Amp; 50/60 Hz. Current: 17 Watts
Mechanical: Distribution via air handler
Operating temp: 34°F – 200°F
Dimensions: 8.5″ high x 8.5″ wide x 11″ deep
Weight: 3 lbs.
Coverage: Up to 2,000 sq. ft. Nominal, 3,000 sq. ft. Maximum
Warranty: Limited 5 year warranty