Aspen Aire has been providing prompt, professional commercial HVAC services in Des Moines, Ankeny and central Iowa since 2006. We design, install and service heating, cooling and ventilation systems for both large and small projects.
We're here 24/7 for emergency service to keep your employees and customers comfortable all year.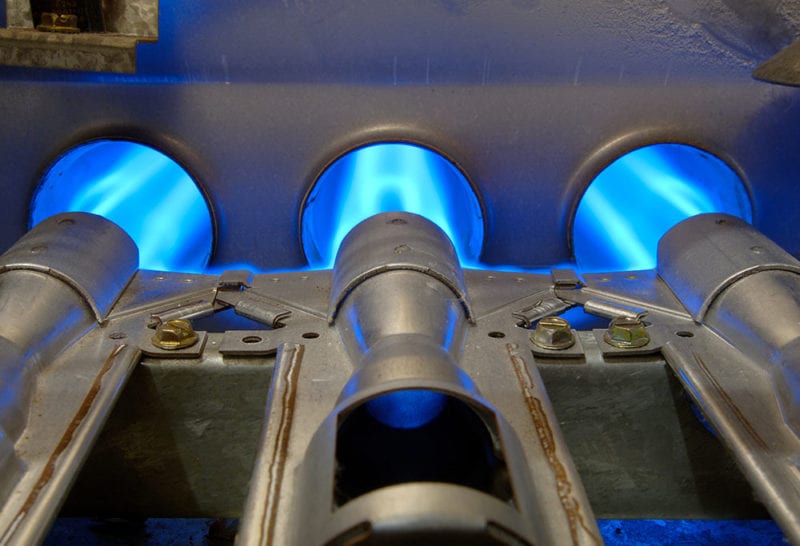 Commercial HVAC Installation
Whether you're building a new facility or need to replace aging equipment, we can install new high-quality heating and cooling systems from Carrier, Amana or Rheem. Our commercial installation and retrofit services include furnaces, air conditioners, heat pumps and geothermal systems.
Our commercial heating, cooling and ventilation specialists will analyze your building and your company's needs. Then, we'll recommend an efficient and cost-effective system designed to help you save on energy costs while maintaining a comfortable working environment. We work to keep projects on time and within budget. Contact us today for a free estimate.
HVAC Repair
Whether it's the dead of winter or the height of summer, if your company's heating and cooling system breaks down, we'll be there. We repair all brands and models of furnaces, air conditioners, heat pumps and geothermal systems. We offer 24/7 emergency service and we'll work quickly to diagnose and fix the problem to get your business running smoothly again.
Maintenance
The best way to avoid the inconvenience and expense of an emergency repair is preventive maintenance. We inspect and service all brands and models of heating and cooling equipment.
Having your company's HVAC equipment serviced regularly will keep it clean and operating efficiently, which also prolongs its lifespan. In addition, you can find and correct potential issues before they develop into big problems that can halt production or leave your employees without conditioned air.
Indoor Air Quality
We also provide a range of solutions for improving your building's indoor air quality. From reducing airborne contaminants and allergens to adding or removing humidity, we can help create a healthy working environment.