$179.99/yr
Join our club today and get priority service, free equipment checks, discounts, and more.
Contact us today to get started ! See below for complete details.
FREE Spring Check-up
Normal Price: $99
Free filter (average cost: $43)
Air conditioner inspection
Filter replacement
Check the coil
Check for refrigerant leaks
Check electrical components
Wash outdoor unit for proper air flow
Total Average Value: $142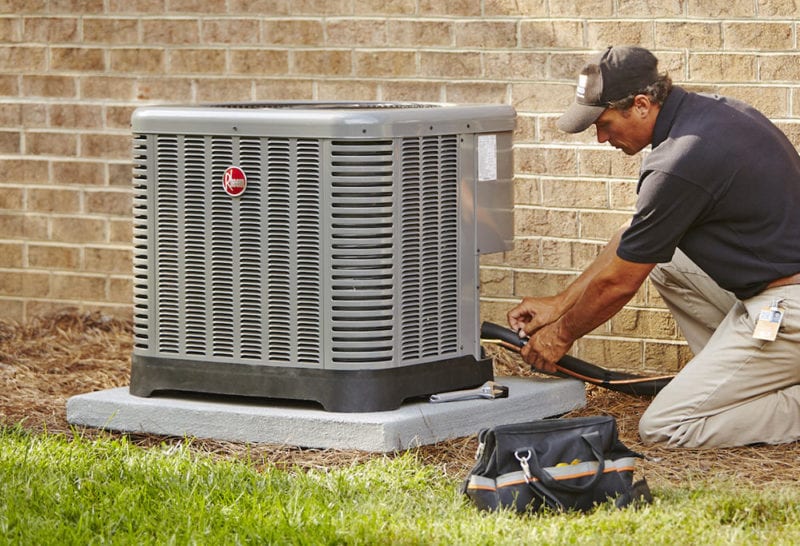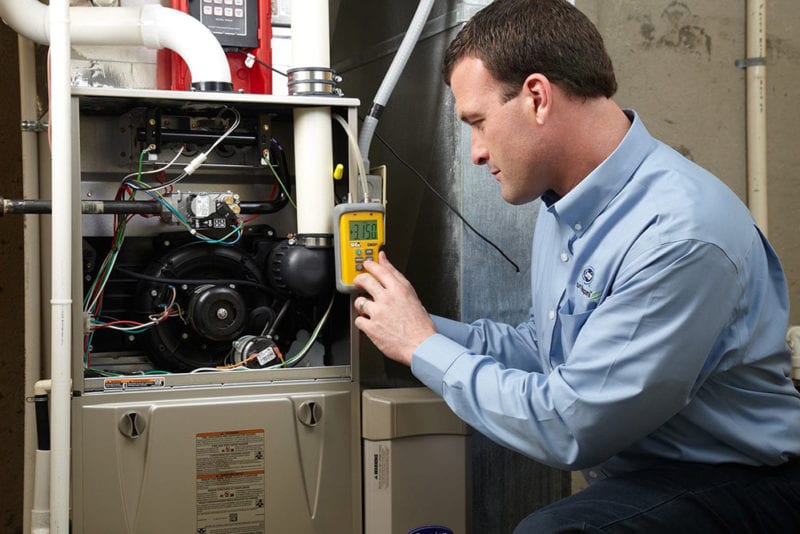 FREE Fall Check-up
Normal Price: $99
Free filter (average cost: $43)
Furnace inspection
Filter replacement
Check carbon monoxide levels
Clean flame sensor
Vacuum the unit
Check electrical components
Check gas pressure
Check heat rise
Total Average Value: $142
Our average customer saves at least $104/year!
Plus These Added Benefits!
Priority Service
Membership customers receive priority service when scheduling. Get the day and time that suits you best and fits your schedule.
Normal Rates 24/7
Membership customers pay our regular service rate no matter when they need us. Whether you need us at night, on the weekend or on a holiday, you'll pay our standard rate.
10% Off Service, Parts & Accessories
Receive discounts on all service, parts and accessories. Discount does not apply to equipment (furnaces, AC units, air handlers, etc.). Call for details.