If your furnace won't turn on, makes strange noises, isn't putting out much air, cycles on and off frequently or is suddenly using more gas or electricity than normal, trust Aspen Aire for heating repair. Our experienced HVAC technicians will work quickly to diagnose the problem and recommend the best, most cost-efficient furnace repair. We repair all furnace brands and we're available 24 hours a day seven days a week for emergency furnace repairs in Des Moines, Ankeny and surrounding areas in central Iowa.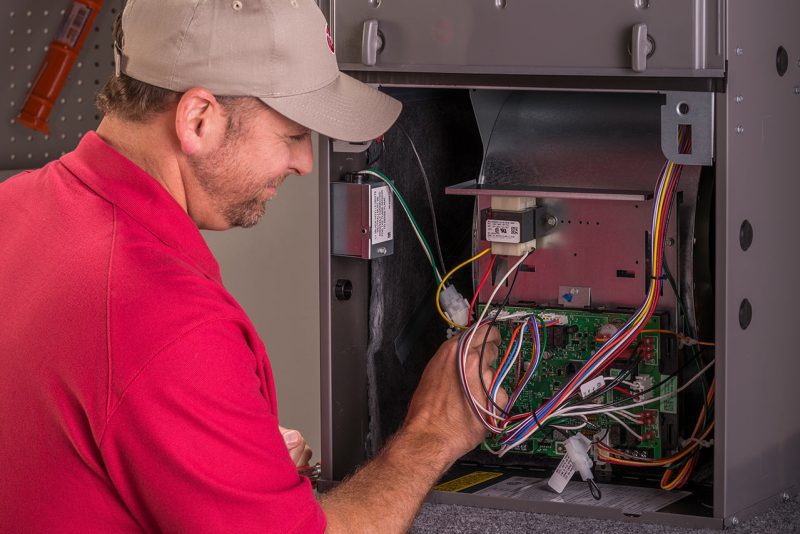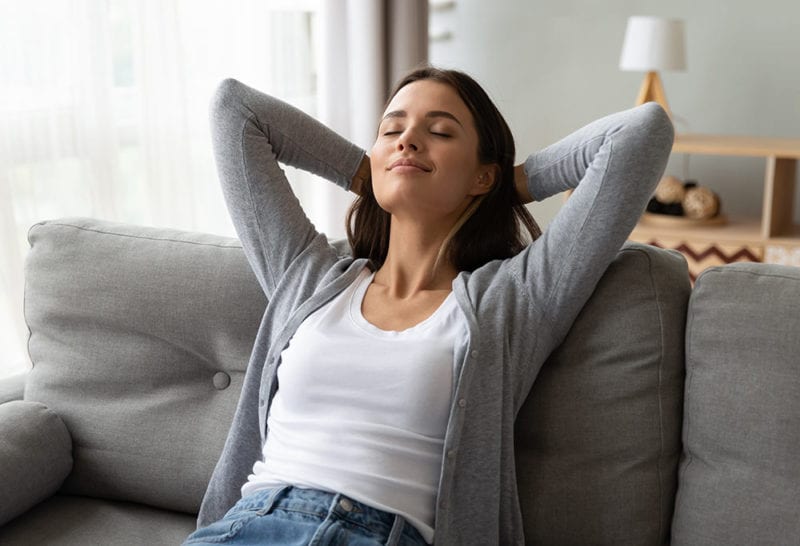 Save Money on Furnace Repairs with Club Membership
When you join our Club, you'll enjoy regular service rates 24/7 with priority service and discounts on parts and accessories, among other benefits. And to help prevent furnace breakdowns, you'll get free fall furnace checks and AC tune-ups. The savings really add up – our average customer saves more than $164 per year with a Club membership!
4 Easy Things to Check Before Requesting Furnace Service
Make sure the thermostat is on and set to Heat or Auto. If the thermostat won't turn on, it may just need new batteries.
Make sure the furnace has a clean air filter. A clogged filter can block the airflow and reduce the furnace's performance.
Check the breaker. If it has tripped, turn it off and then back on. If this fixes the problem, you're all set. If the breaker immediately trips again, leave it off and call for service.
If you recently had repairs or service done that required the gas supply to be shut off, make sure the gas is turned back on.
Quality & Service Was Amazing

"All in the same week as reaching out to Aspen Aire, Shawn was able to come out for a quote for a new furnace. Quote was available the next morning and was very affordable. Arrived promptly at scheduled time and had it installed in a couple hours! I would definitely recommend for any heating/cooling needs!"

These Guys Rock

"These people were so fast to the finish. From the office staff routing my call to the right person to get things started. They ordered the parts for the complete system replacement correctly and quick. Then the install was done in one day. Wow! This was way quicker than I was expecting. They even put in a temp fan to keep us cool until the parts came in. These guys rock. THANK YOU ASPEN AIR!"
---
Expert Furnace Repair Service in Polk County
Trust Aspen Aire for prompt, professional heating system repairs. We'll inspect your HVAC system to quickly find the source of the issue. Our experienced HVAC technicians can diagnose and fix furnace problems like cracked heat exchangers, blower motor repairs, and more. As a Rheem Pro Partner with nearly 20 years of experience, we're qualified to deliver a furnace repair with exceptional customer service and proven expertise. Don't get left in the cold this heating season, trust Aspen Aire for expert furnace repairs in Des Moine, Ankeny and throughout Polk County.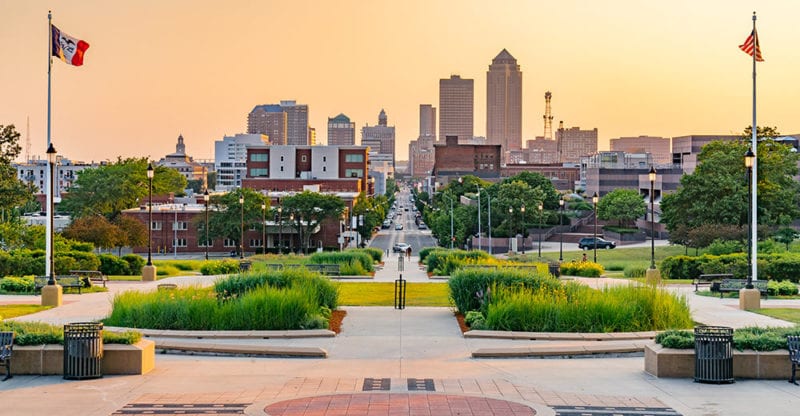 Discounts & Rebates

Furnace Check

Financing Available!

Join Our Club

$180

Get equipment checks, free filters, priority service and more. LEARN MORE>

Air Purifier Special
My carbon monoxide detector is going off. Does that mean my furnace needs to be repaired?
Maybe, but maybe not. Every winter, we handle service calls to investigate the source of carbon monoxide that's setting off a detector. What we often find is that homeowners have warmed up their car in the garage and then when they open the door from the house to the garage, the carbon monoxide from the running vehicle gets sucked into the house. This sets off the carbon monoxide detector.
How much does a furnace repair cost?
Furnace repair costs depend on the component that's causing the issue and how complex it is to fix. You can expect your furnace repair cost to include parts, labor, and often a service call.
What furnace brands do you repair?
Aspen Aire Heating and Cooling inspects, diagnoses and repairs all electric and gas furnace brands.