If you're looking for ways to improve your home's indoor air quality, Aspen Aire Heating & Cooling can provide solutions to meet your needs. One aspect that's often overlooked is the amount of humidity in the air. Proper humidification can help you feel more comfortable at a lower temperature, reduce allergy symptoms, prevent static electricity and reduce your energy bills. If you own a home in the Ankeny or Des Moines area, contact us today for a free quote for installation of a whole house humidifier.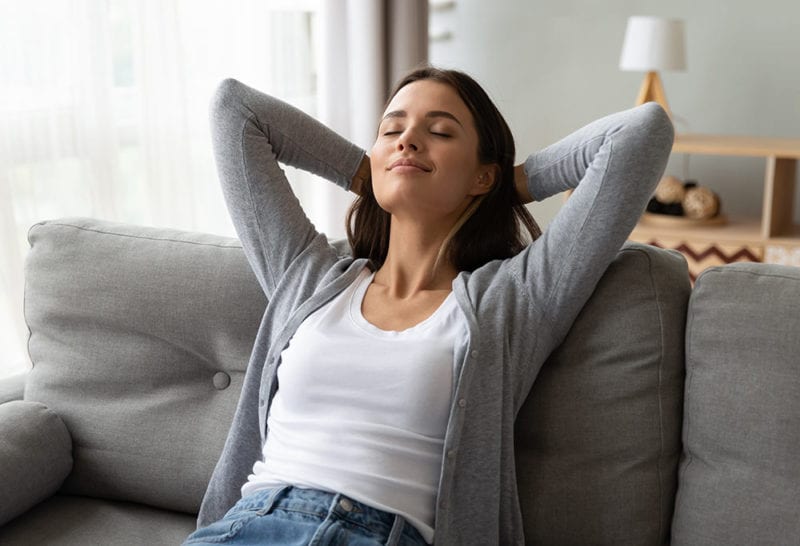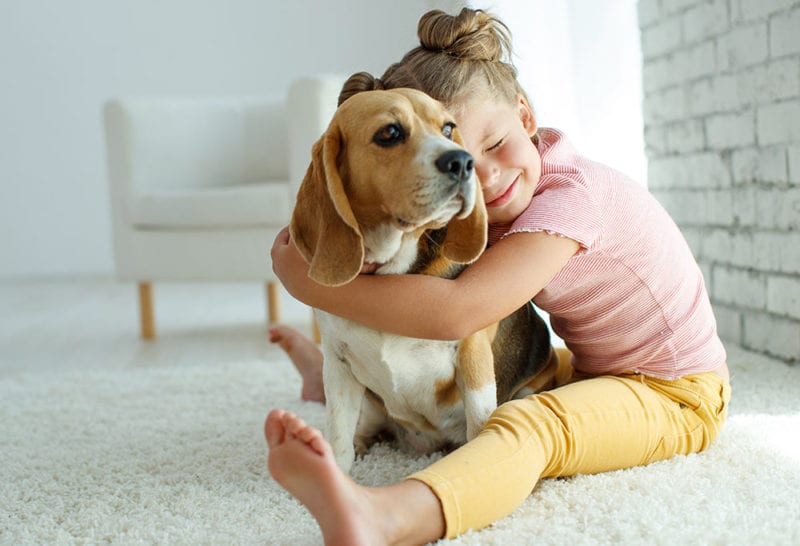 Aprilaire Humidifiers
Aspen Aire recommends and installs Aprilaire humidifiers because they're reliable, quiet and easy to maintain. Backed by a 5-year limited warranty, these whole house humidifiers are made to last with corrosion- and UV-resistant plastic covers. Fan-powered, bypass and steam models are available, all with precision controls to deliver the optimal moisture content for your home's air.
What is a Whole House Humidifier?
A whole house humidifier is a device that connects directly to your home's central heating and air conditioning system and adds moisture to the air. In some systems, the thermostat monitors both the temperature and humidity inside the house, and automatically adjusts the humidifier accordingly.  
What Does a Whole House Humidifier Do?
People feel most comfortable when the indoor humidity level is between 30% and 50%, and properly humidified indoor air has a humidity level of about 35-55%. However, using the furnace during the frigid Iowa winters can lower the relative humidity of the air in your home to 15% or less. That's even drier than the Sahara Desert, which has an average relative humidity of about 25%. 
To counteract dry indoor air, humidifiers add water to the air to increase the level of humidity. Unlike portable humidifiers that only add water vapor to one small area, whole home humidifiers add moisture to air as it passes through the ductwork so it can be distributed throughout the house.  
Benefits of a Whole House Humidifier
Dry air causes discomforts like itchy skin, irritated nasal passages and static electricity. Even your home's furnishings can be affected, such as wood furniture or hardwood floors that can dry up and separate at the seams. 
A whole house humidifier can alleviate these discomforts and more. Air with more humidity feels warmer, so you'll feel more comfortable at a lower temperature. This will allow your furnace to run less and use less energy. Other benefits include: 
Relieve dry nasal passages

 and dry, itchy skin

 

Reduce static electricity and shocks

 

Alleviate allergy symptoms

 

Minimize bacteria, viruses, mold and dust mites in your home

 

Preserve electronics, wood furnishings and musical instruments