Scheduling a furnace tune-up every fall can help your heating equipment last longer and keep your energy bills down. Annual furnace maintenance ensures the system components function properly so your furnace runs more efficiently. Trust Aspen Aire for preventive maintenance on your heating system. Our experienced HVAC technicians have been providing furnace tune-ups in Des Moines, Ankeny and central Iowa since 2006. We inspect and maintain all electric and gas furnace brands and models.
$129 Furnace Tune Up
Don't wait, call today! Our schedule is filling fast.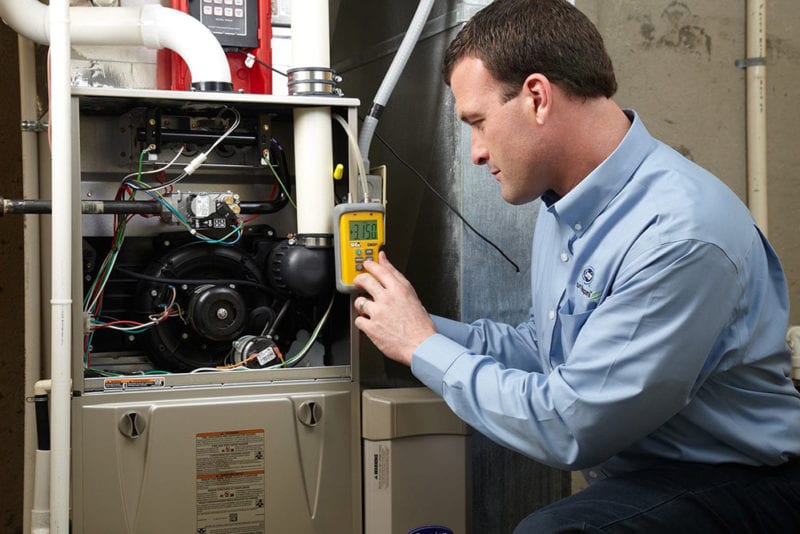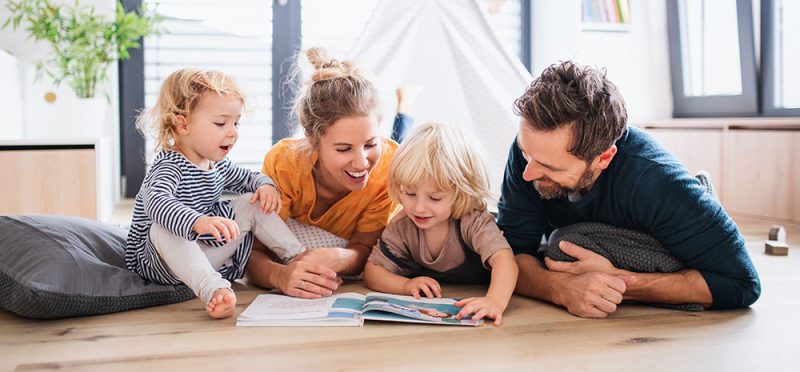 Save with Club Membership
As a Club member, you'll get free fall furnace tune-ups and spring AC clean & checks with filters. Additional benefits include priority service, regular service rates 24/7, and discounts on parts and accessories. On average, Club members save more than $164 per year, so join today!
What Does a Furnace Tune-Up Include?
Clean furnace interior and exterior
Inspect the heat exchanger
Inspect and clean the burner
Inspect all electrical components
Test the ignition system and pilot light
Verify and adjust gas pressure
Test the exhaust system
Inspect the blower motor
Lubricate motor bearings
Check fan belt tension; adjust if needed
Tighten electrical connections
Check gas or oil line connections
Test carbon monoxide levels
Inspect the condensate drain; clear if needed
Change air filter
Test system controls
Check and calibrate the thermostat
Benefits of Annual Furnace Tune-Ups
Help Your Furnace Last Longer
Save Money on Heating Bills
Improve Energy Efficiency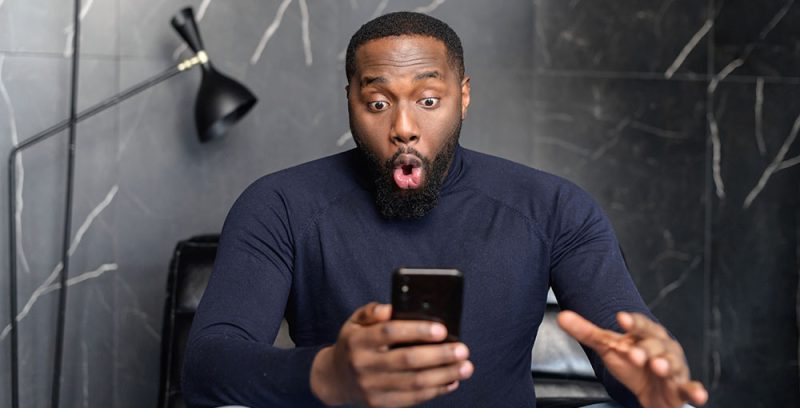 Very Satisfied

"Aspen Aire checked my furnace today. I was very satisfied with their service! Allan even lit my two gas fireplaces and checked my humidifier at no extra cost. He was very pleasant, helpful, and efficient."

Just Awesome!

"Aspen Aire is my new "furnace" go to company! I've had several HVAC companies come out in the 11 years I've owned my home and being a single woman — I've been taken to the cleaners a few times. Darrius was just awesome!"
---
Trust Aspen Aire for Your Fall Furnace Check
For almost 20 years, Aspen Aire has been inspecting and maintaining furnaces and HVAC systems in the Des Moines area. When you schedule your furnace tune-up with us, one of our experienced HVAC technicians will thoroughly inspect your heating system to look for any potential problems that need to be fixed so you're not left without heat on the coldest day of the year. He or she will also clean and test your furnace to help your equipment operate more efficiently so it will last longer and keep your energy costs down.
Our technician can complete many needed furnace repairs on the spot or recommend options for improving your home's indoor air quality. And if your furnace is near the end of its lifespan, we can provide you with a free quote for a new high-efficiency Amana, Carrier or Rheem furnace.
Don't wait – schedule your furnace tune-up before temperatures drop!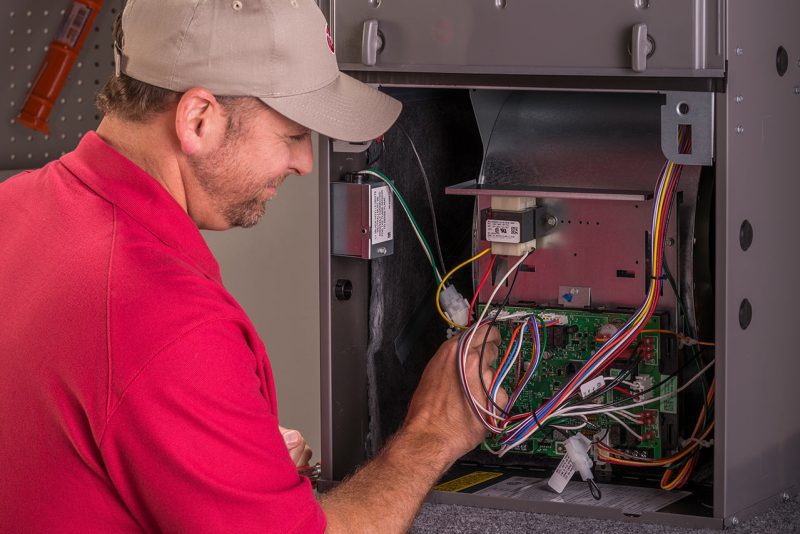 How often do I need to get a furnace inspection?
We recommend having your furnace cleaned and inspected every year in the fall to make sure it's ready to operate safely and efficiently when winter weather hits.
When is the best time to schedule a fall furnace tune-up?
Your furnace tune-up should be scheduled during the fall, before the heating season begins. Our HVAC technicians aren't as busy then, so you can get your furnace serviced sooner and ensure it's ready for the cold Iowa winter.
How much does a furnace tune-up cost?
Forbes reports the national average for an annual furnace clean and check is between $100 and $300. Most HVAC companies, including Aspen Aire, offer furnace tune-up specials in the fall before the start of the heating season.
Is getting a furnace tune-up worth it?
Yes. An annual furnace tune-up is a small investment that can greatly reduce the chances of a costly and unexpected furnace breakdown in the middle of winter.