HALO-LED™ Whole Home In-Duct Air Purifier
Our newest option is the HALO-LED™ in-duct air purifier. This zero-ozone compliant, mercury-free air purification system can be installed in both residential and commercial buildings. The HALO-LED whole home air purification system with REME-LED technology is an innovative way to clean the air in your home or office. Using bi-polar ionization and REME-LED™ technology, it's the first in-duct LED building air purifier that is both ozone and mercury free. It automatically cycles on and off with your HVAC system and the ionizers are self-cleaning, making it a low-maintenance option.
Reduces both airborne and surface contaminants, including:
Bacteria
Microbials
Viruses
Mold
Odors
Smoke
Allergens
Dust
Allergens
Particulates
The replaceable LED cell module lasts 2 ½ times longer than mercury vapor UV lamps. The system includes the first washable ceramic catalyst in the industry, and it's backed by a 7-year limited warranty.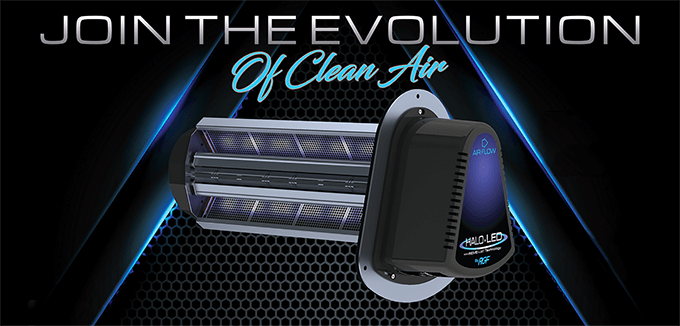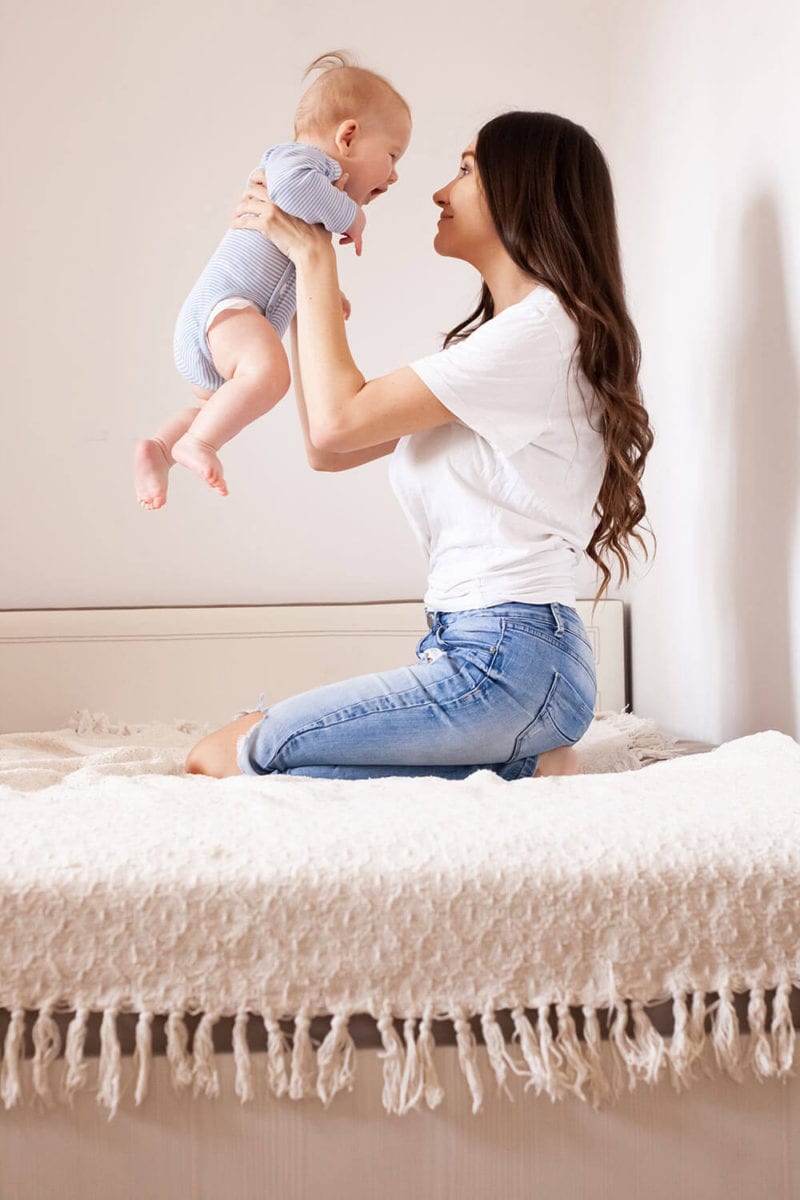 What is a Whole House Air Purifier?
A whole house air purifier cleans all of the air in a home, typically through the central air system's duct work.
How Does a Whole House Air Purifier Work?
A whole house air purifier works by cleaning a home's air as it passes through the HVAC system. This can be done via a flat filter, an electronic filter, UV lights or LED lights located. These air cleaners may be located in the filter rack, connected to the ductwork, or installed inside the supply or return air duct just before or after the air handler in the HVAC system.
A flat filter, or media filter, physically blocks and traps tiny particles in the air as it passes through the filter. Electronic filters, on the other hand, use an electric charge to capture pollutants as the air moves past it. UV and LED air purifiers use ultraviolet or LED light to kill bacteria, mold and viruses.
Benefits of Whole Home Air Purifiers
Whole house air purifiers help eliminate odors in your home, reduce dust, allergens and other pollutants and the air, and can extend the life of your HVAC system. And, compared with portable air purifiers that can only clean the air in one room or area, whole home air purifiers are an efficient way to enjoy cleaner air throughout an entire building.
Request a Quote
Contact Aspen Aire Heating & Cooling today for a free quote on the HALO-LED whole house in-duct air purifier in Ankeny or Des Moines, Iowa.
Air Scrubber by Aerus
Air Scrubber by Aerus installs directly into residential or commercial HVAC systems to remove surface and airborne contaminants including VOCs, odors, dust, pet dander, and other allergens. The system uses proprietary ActivePure® Technology and has been tested in independent labs and proven effective on bacteria, viruses, mold and fungi on surfaces and in the air.
Air Scrubber is the perfect solution for homeowners and businesses who want safer living and working environments. It uses the same ActivePure® Technology proven to reduce over 99.9% of the airborne virus that cause COVID-19.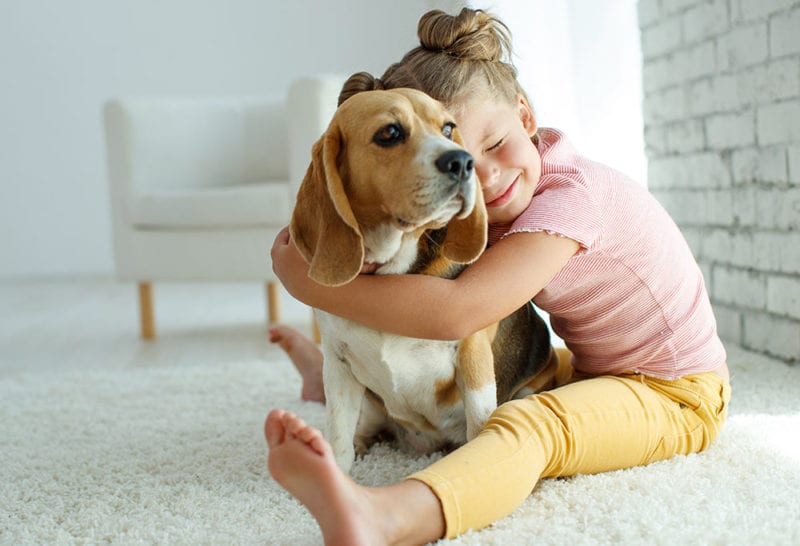 Discover the most advanced surface and air purification technology ever.
Benefits of using Air Scrubber
New & improved patented ActivePure® Cell destroys over 99% of all surface and airborne contaminants faster
The proprietary ActivePure® Technology uses light waves and a catalytic process to produce scrubber ions and hydro peroxides that destroy contaminants on surfaces and in the air
Removes VOCs, odors, dust, pet dander, and other allergens
Installs directly into existing ductwork
Prevents dust build up in heating and cooling systems
Creates a cleaner and safer environment
Specifications
Electrical: Input Voltage: 24 Volts; 1 Amp; 50/60 Hz. Current: 17 Watts
Mechanical: Distribution via air handler
Operating temp: 34°F – 200°F
Dimensions: 8.5″ high x 8.5″ wide x 11″ deep
Weight: 3 lbs.
Coverage: Up to 2,000 sq. ft. Nominal, 3,000 sq. ft. Maximum
Warranty: Limited 5 year warranty