An annual air conditioner tune-up is one of the best ways to prevent the inconvenience and expense of an air conditioner breakdown at the height of summer. Regular maintenance will help your air conditioning system last longer and run more efficiently so you can save money on cooling costs. Aspen Aire's experienced HVAC technicians have been providing AC tune-ups in Des Moines, Ankeny and central Iowa since 2006. We inspect and maintain all air conditioner brands and models.
$129 AC Tune Up
Don't wait, call today! Our schedule is filling fast.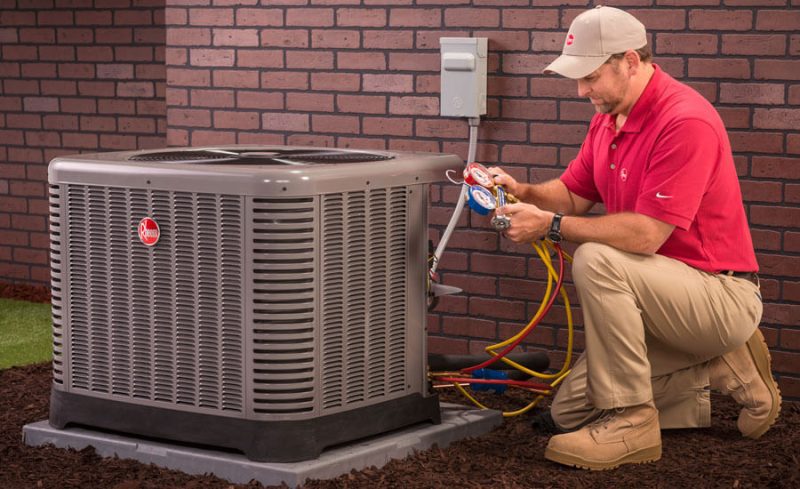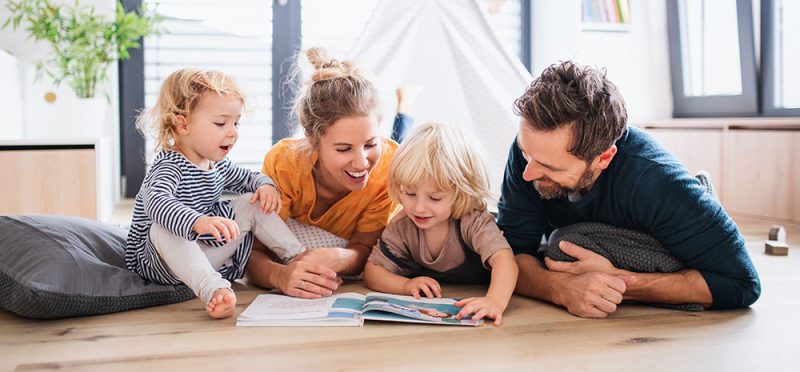 Membership
Join our Club membership and get free spring AC clean & checks and fall furnace tune-ups with filters. Club members also enjoy priority service, discounts on parts and accessories, and 24/7 regular service rates. Our average customer saves more than $164 per year!
What Does an Annual AC Tune-Up Include?
Clean the condenser coils
Inspect and check the indoor evaporator coil (cleaning can be for an additional cost if needed)
Clean and inspect the blower assembly
Flush the condensate drain
Lubricate moving parts
Test refrigerant levels
Inspect capacitors
Inspect the fan motor on the condenser unit
Check all electrical connections
Check service valve to ensure there are no leaks
Check the air filter
Test system operation
Benefits of Annual Air Conditioner Tune-Ups
Increase Energy Efficiency
Help Your AC Last Longer
Save Money on Energy Bills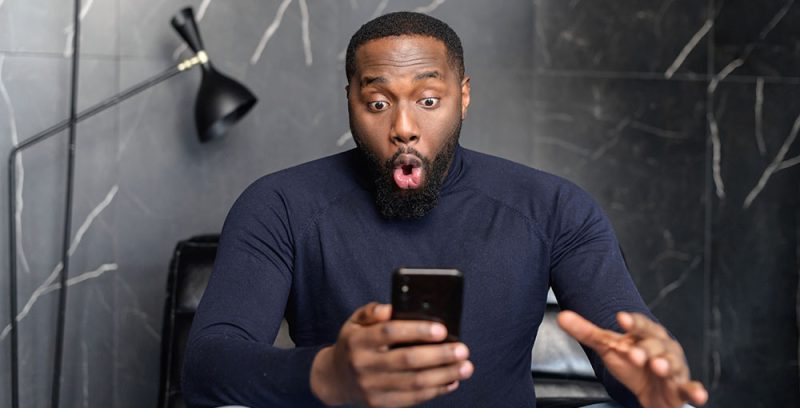 These Guys Rock

"These people were so fast to the finish. From the office staff routing my call to the right person to get things started. They ordered the parts for the complete system replacement correctly and quick. Then the install was done in one day. Wow! This was way quicker than I was expecting. They even put in a temp fan to keep us cool until the parts came in. These guys rock. THANK YOU ASPEN AIR!"

Very Satisfied

"Aspen Aire checked my furnace today. I was very satisfied with their service! Allan even lit my two gas fireplaces and checked my humidifier at no extra cost. He was very pleasant, helpful, and efficient."
---
Trust Aspen Aire for a Professional Spring AC Tune-Up
Aspen Aire has been inspecting and maintaining air conditioners for homeowners in the Des Moines area for nearly 20 years. Our HVAC technician will thoroughly inspect your AC system to check for potential problems that could lead to a breakdown when you need your air conditioner the most. He or she will also clean your air conditioner to keep your HVAC system running as efficiently as possible.
If the inspection uncovers any issues, our technician can complete the needed air conditioner repairs right away. If you have an older AC unit that's nearing the end of its lifespan, we can also provide you with a free estimate for a new high-efficiency Carrier, Amana or Rheem air conditioner.
Don't wait – schedule your AC tune up before the hot weather sets in!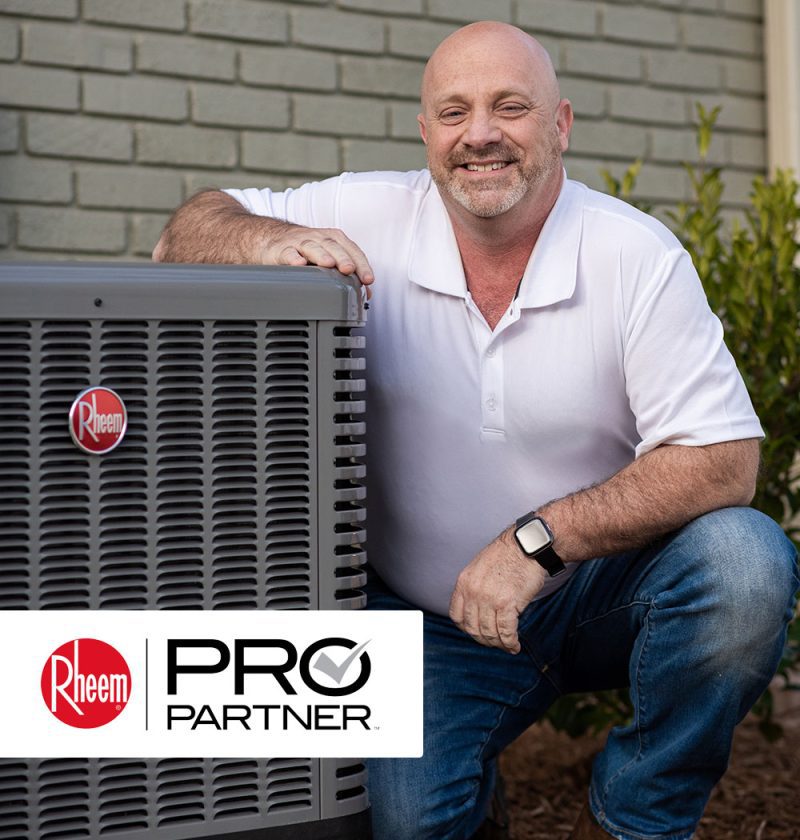 How often does an AC unit need a tune-up?
We recommend getting your air conditioner cleaned and tested once a year in early spring.
When is the best time to do an AC tune-up?
Scheduling your AC check early in the spring will ensure it's ready to go when the summer heat sets in. This also allows you to pick an appointment time that's most convenient for you, since there's less demand.
How much does an AC tune-up cost?
According to Forbes, the national average for an AC tune-up in the U.S. is $130, but it can range anywhere between $80 to $200 or more. Generally, you'd expect to pay more for a thorough AC inspection and less for a basic tune-up, so be sure to ask what's included when scheduling your AC tune-up.
Are air conditioner tune-ups worth it?
Yes, annual air conditioner tune-ups are worth it! Regular AC maintenance will save you money on your utility bills and extend the lifespan of your cooling system. And, you can find issues and have them fixed before they cause a costly breakdown at the height of summer.
Can you do an AC tune-up yourself?
DIY AC tune-ups are not recommended. A trained HVAC technician has both the specialized equipment and the expertise to thoroughly test, inspect and maintain your entire cooling system.
Don't wait – schedule your AC tune up before the hot weather sets in!