If you want to improve your home or office's indoor air quality, we offer several solutions. Adding equipment to your existing heating and cooling system can help with regulating humidity as well as reducing allergens, pet dander, dust, mold, bacteria and static electricity. Aspen Aire Heating & Cooling serves customers in the Des Moines, Ankeny and central Iowa areas.
Air Quality Solutions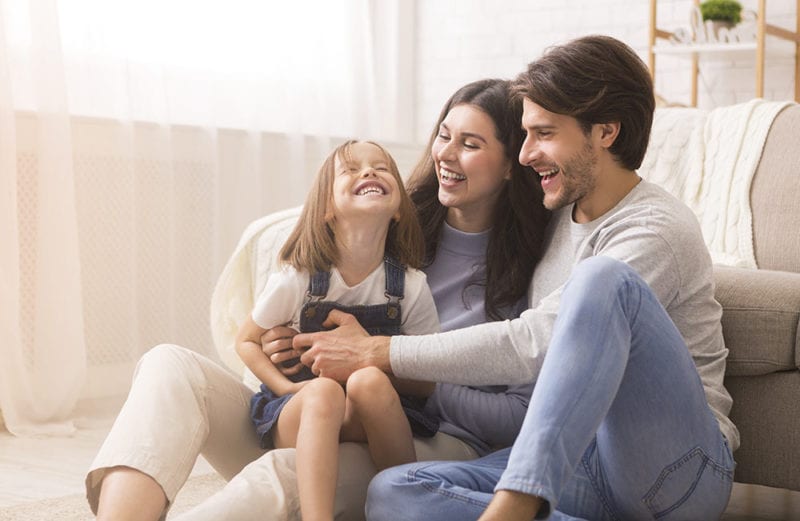 Whole House Humidifiers
Running the furnace during Iowa's cold winter months can lower the relative humidity inside your home to 15% or even lower. The average relative humidity in the Sahara Desert is 25%, so that means the air in your home can get drier than the desert! A whole-house humidifier can increase your comfort, reduce allergens, alleviate static shocks and even help lower your heating bills.
Recommended: Aprilaire Humidifiers
Several Capacities and Delivery Methods Available
Whole House Air Purifier
Clean the air in your entire home or business with a whole house air purifier. There are several types of whole building air purifiers, including flat filters, extended media filters, electronic filters, ultraviolet (UV) filters and LED filters. Aspen Aire Heating and Cooling can evaluate your home or commercial building's air quality and purification needs and then recommend the best solution.
Recommended: HALO-LED™ Whole Home In-Duct Air Purifier
Replaceable LED; Mercury and Ozone Free; Long Lasting; Reduces Contaminants in the Air and on Surfaces
HVAC Ultraviolet Lights
Ultraviolet (UV) light has been shown to kill viruses, mold and even antibiotic-resistant bacteria. In fact, it's been used to sanitize equipment for more than 100 years. In HVAC systems, UV germicidal lights kill bacteria, mold, fungus, germs and other microbes in the air as it passes through the ductwork. This can relieve allergy and asthma symptoms, prevent musty odors in the home and keep air moving freely through the furnace and air conditioner.
Recommended: REME HALO by RGF Ultraviolet Air Germicidal Lights
Kills Mold, Bacteria & 99% of Viruses; Reduces Odors, Particulate, Smoke and VOCs in the Air