Trust the experts at Aspen Aire Heating & Cooling when you need air conditioning system repair, installation or replacement. We offer 24/7 emergency service! We've been providing AC service to homeowners throughout Des Moines, Ankeny and central Iowa since 2006.
We install and service central air conditioners as well as geothermal systems and heat pumps. Call us or contact us online for a free estimate!
Zoned Cooling
A zoned HVAC system can help reduce energy use and save on cooling costs while keeping temperatures more even. If your home's upper floor always seems warmer than the lower floors, or if you have rooms that are always too hot in the summer, contact us to see if zoning your cooling system could help.
Rather than using two or more HVAC systems to regulate the temperature of a multi-story home separately, a single zoned system can improve comfort in both small and large houses. The house is divided into zones, each with their own individually controlled thermostat. Dampers control the airflow for each zone, which is customized for the home. Zones can be configured so each bedroom is at an ideal temperature for sleeping, the home gym stays cool all year and there's no energy wasted on unnecessary air conditioning for seldom-used rooms.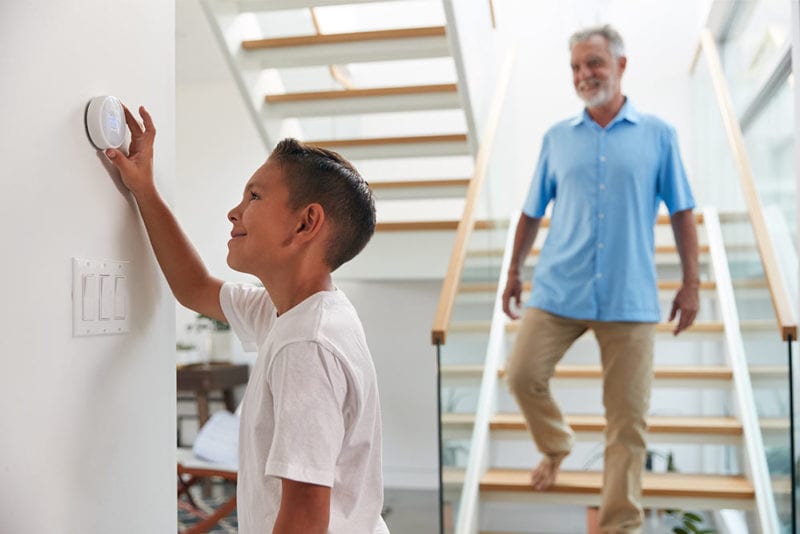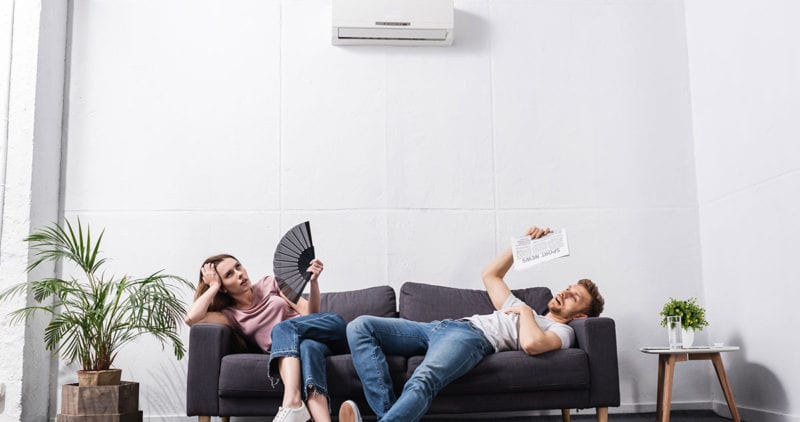 Signs Your AC Needs Service
If your cooling system is experiencing any of these common problems, call us at 515-257-8370 to schedule a repair. 24/7 emergency service available.
Air conditioner not blowing cold air
Air conditioner leaking water
Frozen air conditioner
Ice on evaporator coils
Air conditioner won't turn on
Air conditioner making strange noise
AC Tune Up

Financing Available!

Join Our Club

$180

Get equipment checks, free filters, priority service and more. LEARN MORE>

Air Purifier Special