The U.S. Department of Energy reports that about 29% of our energy bills go toward heating our homes, so it's important to have a reliable, energy-efficient furnace. Whether you're building a home or looking to save energy by replacing your old heating system, trust Aspen Aire for professional furnace installation in Des Moines, Ankeny and central Iowa. No matter which type of furnace you choose, whether gas or electric, we'll ensure your new furnace is installed safely and efficiently. Schedule an appointment today to get a free furnace replacement quote with no obligation.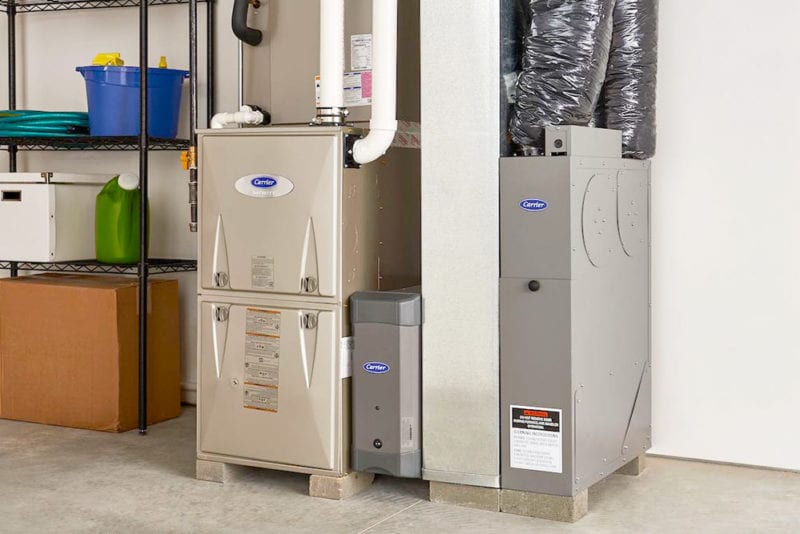 Furnace Installation
If you're building a home, count on Aspen Aire's trusted heating contractors to install an energy-efficient furnace you can rely on for years to come.
Furnace Replacement
When you're ready to replace your worn-out old furnace, our experienced HVAC technicians will replace it with a new, more efficient gas or electric furnace.
Special Offers on Furnace Installation
Discounts & Rebates

Financing Available!

Air Purifier Special
Count On Aspen Aire to Install Your New Electric or Gas Furnace
When you're looking for a reliable furnace installation company in Des Moines, trust Aspen Aire Heating & Cooling. Since 2006, we've been providing expert residential furnace replacement in Ankeny and central Iowa. As a Rheem Pro Partner, you can count on our proven expertise and customer service. And if you're a MidAmerican Energy customer, we're a trade ally who can install gas furnaces, heat pumps and other HVAC equipment that qualifies for rebates or instant discounts.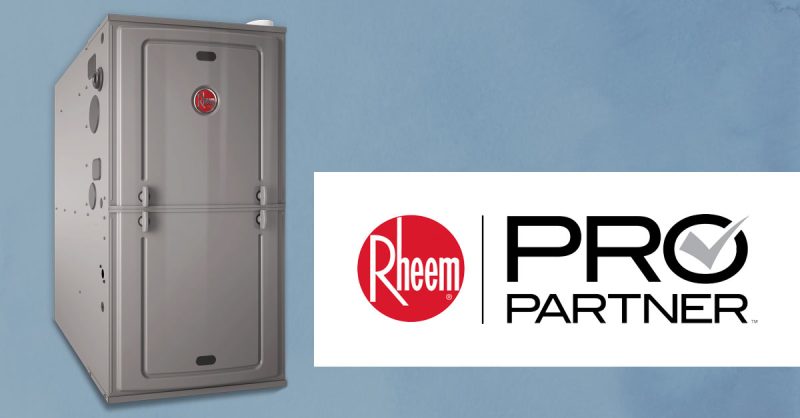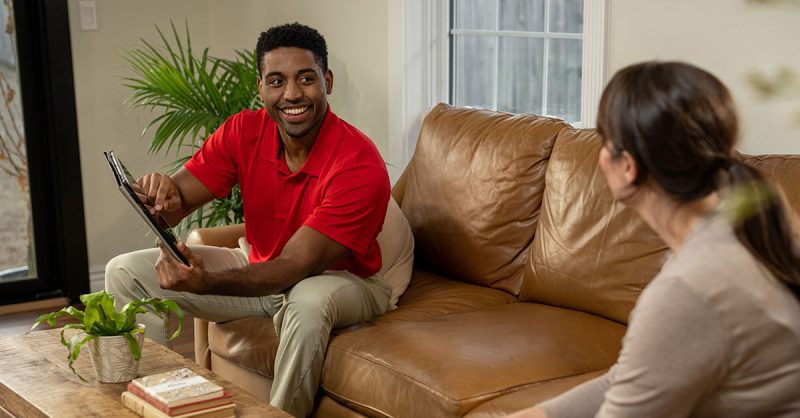 Furnace Replacement Process
Whether you're getting a new natural gas furnace or an electric furnace, the replacement process is the same. We start by coming to your home in Ankeny, Des Moines or central Iowa to assess your current furnace, take measurements and discuss any heating issues you're having now. Then we'll provide you with a list of furnace models that are the right size for your home. Many homeowners choose to replace the entire heating and cooling system at once, although you don't have to. Once you choose the best furnace for your needs and budget, we'll schedule your furnace installation.
Optimize Your Heating System
As an experienced HVAC contractor, Aspen Aire can recommend solutions for rooms that are too hot or cold, dry indoor air or improving the air quality in your house. If you're looking to add some automation or smart technology to your HVAC system, this is also a good time to install a Wi-Fi thermostat like those from Nest. Whatever your needs or concerns are with your heating system, we can address them.
Reduced Energy Bills

"I'm enjoying reduced energy bills thanks to your system cleaning and appliance maintenance. I should have called you months ago. Thank you!"

Highly Recommend

"Had a full HVAC system replacement. Technicians were very knowledgeable, friendly and professional. Quality of work very good. I would highly recommend Aspen Aire."
---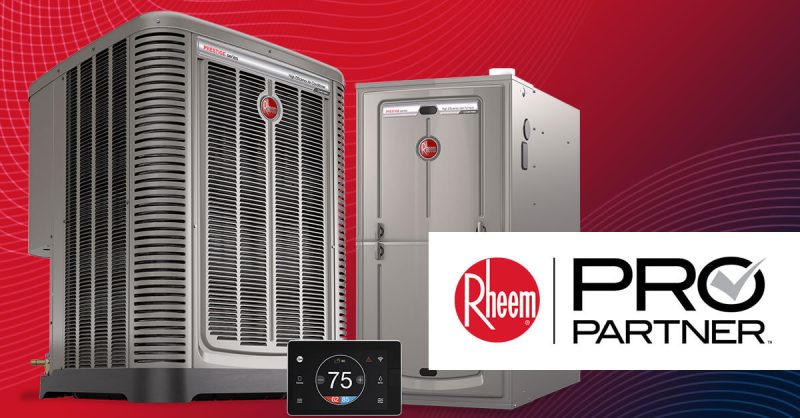 We Install the Top Furnace Brands
At Aspen Aire, we can install a new Carrier, Amana or top-rated Rheem electric or gas furnace. We recommend these high-quality furnace brands because they offer a number of energy-efficient options. You can review the specs for the furnace brands & models we carry.
Signs It May Be Time for a New Furnace
Furnace is more than 15 years old
Heating bills keep going up
Frequent furnace repairs
Poor air quality
Visible damage or rust
Furnace makes strange noises
Humidity issues in the home
Uneven heating between rooms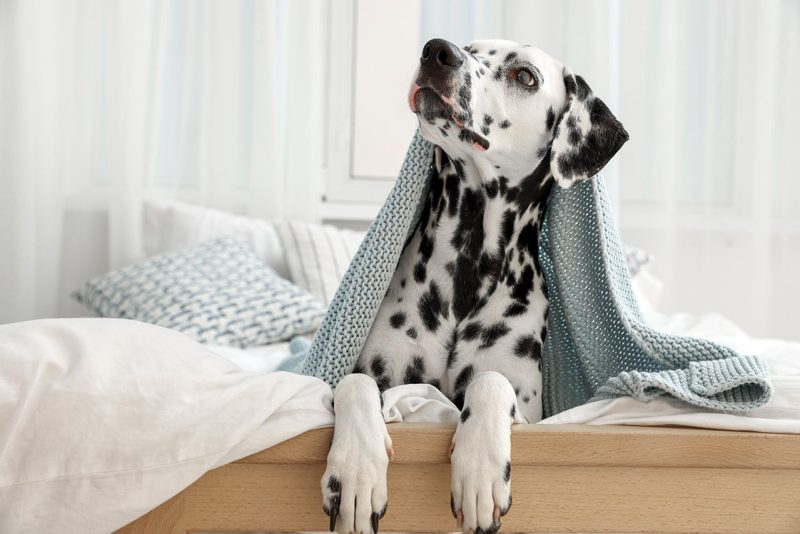 What is the lifespan of a gas furnace?
On average, gas furnaces have a lifespan of 15 to 30 years. Of course, some can last even longer. Yearly furnace maintenance will help your furnace last as long as possible.
How much does furnace installation cost?
The cost of a new furnace varies depending on the brand, size and efficiency level you choose. Typically, natural gas furnaces cost more to install than electric furnaces because they have to be connected to the gas line. However, an electric furnace usually costs more to operate than a gas furnace.
How long does it take to replace a gas furnace?
Expect it to take anywhere from four to eight hours to remove your old gas furnace and install a new one. Furnace installation time depends on the type of furnace, whether you're replacing the entire HVAC system or just the furnace, and any modifications that need to be made to the ductwork, gas line or electrical system to accommodate the new furnace.