We've partnered with Synchrony to provide financing options that make it easier to replace your old HVAC equipment. Whether your AC has seen its last summer or you want to convert your whole heating and cooling system to an energy efficient geothermal heat pump, financing is available. Discover your options and apply online today.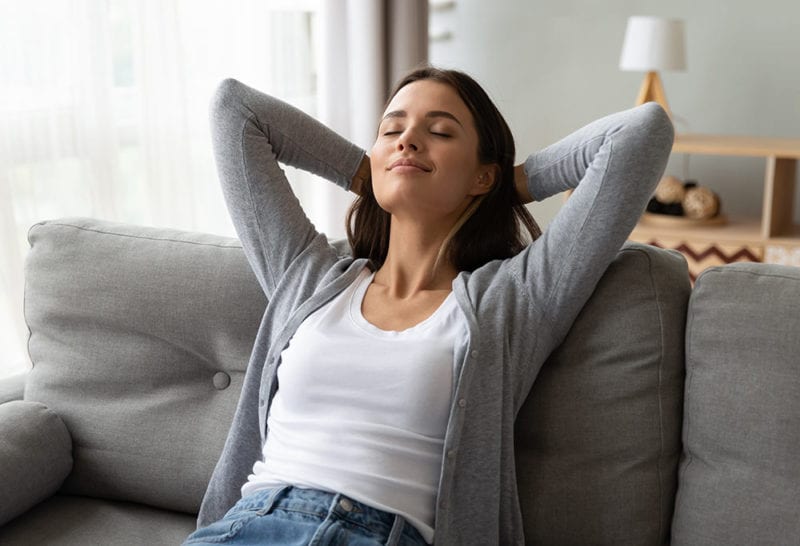 25 Months No Monthly Interest Until Paid in Full
Subject to credit approval. The Fixed Monthly Payment should allow you to pay in full the amount to be financed within the estimated Payoff Period if this amount is and will be the only balance on your account during the promotional period and you make your monthly payment by the due date each month. If you have any additional balances on your account at any time during the promo period, the monthly required payments applicable to those balances will be added to the fixed payment required and such balance may impact how payments are applied to your promotional purchase.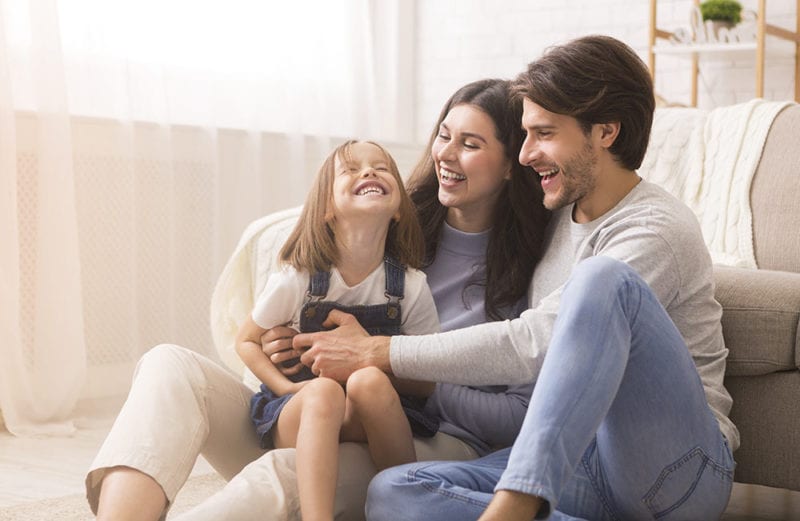 More Financing Options Available
With multiple financing options to choose from, Aspen Aire has you covered.
Call us at 515-257-8370 with questions or to learn more.
Financing for Synchrony consumer credit programs is provided by equal opportunity lender banks and is subject to credit approval. Synchrony services the loans on behalf of lenders.