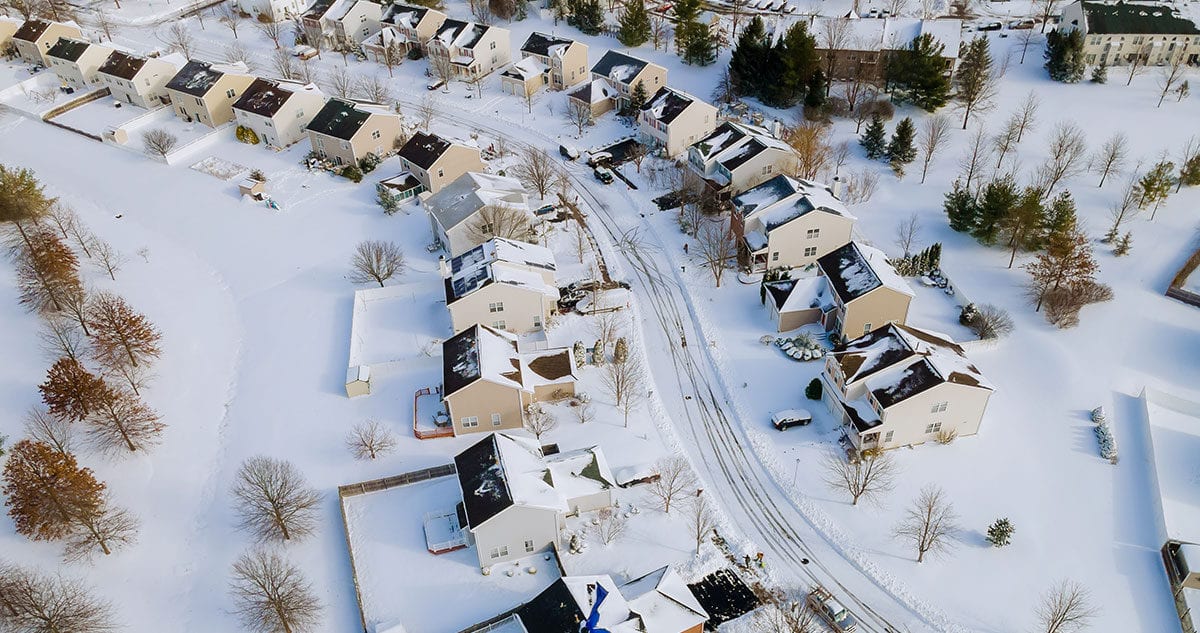 The Midwest winter seems to hit hard and fast every year, and many people find that they are under-prepared when that first cold day comes to kick off the season. If you've lived in the Midwest long enough you already know that winter prep needs to start long before the first morning frost in October. If you're new to this or just always under-prepared this is your season of redemption!
Get your furnace checked
Don't wait until the snow falls or your furnace quits during a -14 degree December night. Pre-Season checkups are extremely important in preventing break-downs and for the overall life of the system. Whether your system is 17-years-old or six months old, seasonal clean and checks are always a good idea.
Change your filter
It's extremely important to make sure your furnace filter is changed regularly during heating season. If your filter is dirty it restricts the air flow and forces your system to run harder and use more energy. Mark on your calendar when the filter was last changed to keep on track.
Seal in the heat
Don't overlook a drafty window or door. Door draft guards (buy one here) window insulation kits (buy one here) and caulking or weather-stripping can save you in the long run on your energy bills and keep your home nice and toasty.
Get a carbon monoxide (CO) detector
Carbon monoxide (CO) is a colorless and odorless gas found in the fumes and burned fuel like gas ranges, furnaces, stoves, etc. According to the center for disease control*, 20,000 visit the emergency room, and more than 4,000 are hospitalized due to CO poisoning every year. One of the best things you can do to prevent CO poisoning is to install a battery-operated CO detector. Be sure to change the batteries in the detector at least twice a year and replace the detector every five years. (Here's a few options)
Fireplace safety
Make sure your fireplace is clean and clear before lighting it up. If you have a chimney make sure it's capped to keep rain and nature out. Most importantly, use a mesh or glass fireplace doors to keep embers from shooting out into the room and causing a fire.
Follow these safety tips to prep you and your family for winter and you're sure to stay cozy and safe all winter long.