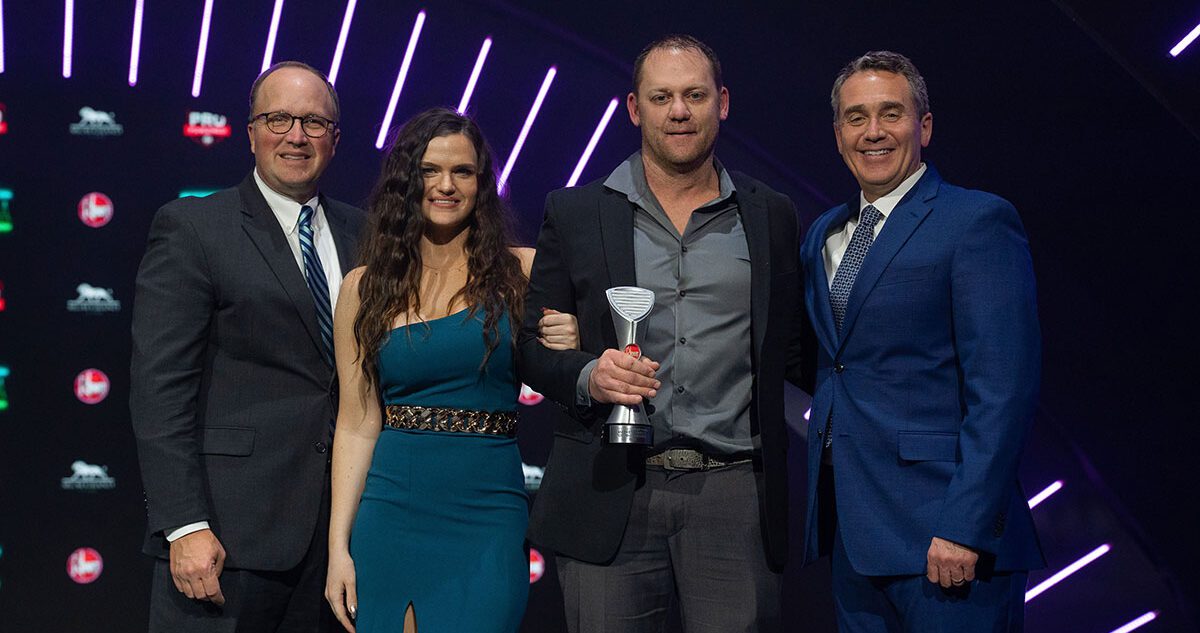 Aspen Aire Heating and Cooling in Ankeny, IA, is proud to have been named a 2021 Top Rheem Pro Partner. Only 20 Pro Partners around the world were recognized with this honor. Aspen Aire is a highly rated HVAC company serving Des Moines, Ankeny and surrounding communities in Iowa.
2022 Rheem Pro Partner International Conference
The 2022 Rheem Pro Partner International Conference was held in Las Vegas March 9 and 10, 2022. This event was an opportunity for Rheem Manufacturing's premier HVAC dealers to come together and learn about upcoming new Rheem products, marketing ideas and industry trends. As part of the conference, top performers were recognized for their achievements in Rheem sales, overall service and customer satisfaction during the previous year.
About the Rheem Pro Partner Program
Rheem Pro Partners are HVAC professionals who have received exceptional training in HVAC service and installation. Rheem Pros must meet high program standards for customer service each year. The Top Rheem Pro Partners are recognized for their outstanding performance among this elite group of experts.