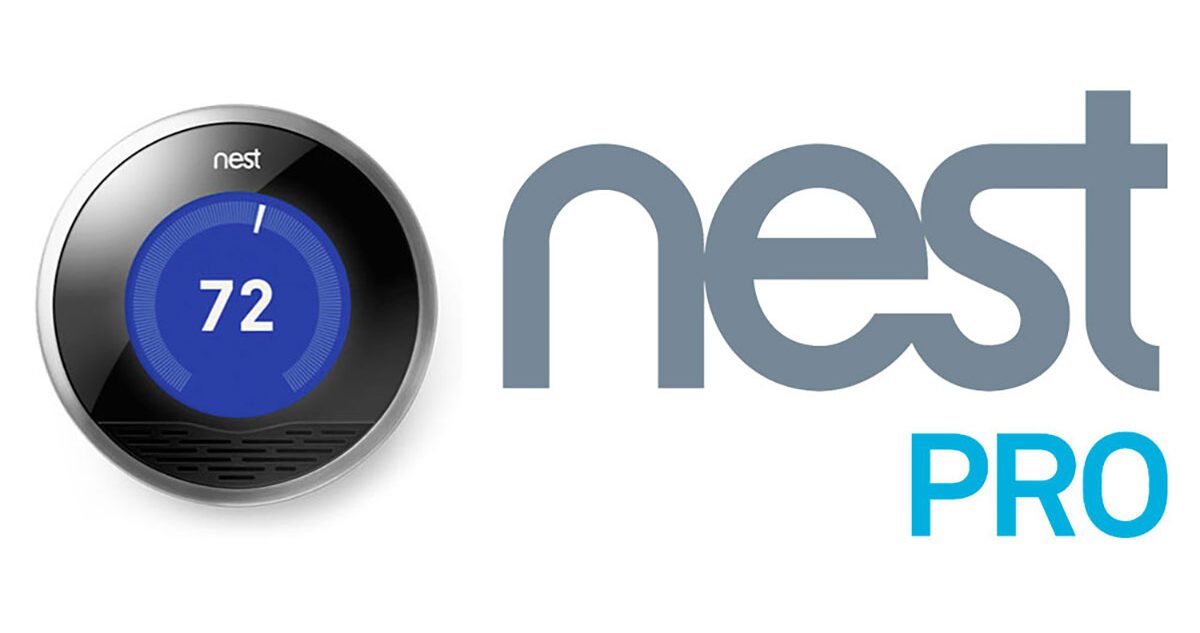 Looking for a qualified installer for your Google Nest thermostat? Thinking of upgrading to a smart thermostat but you're not sure which one to choose? Aspen Aire Heating and Cooling is here to help. We're a Nest Pro Authorized Dealer serving Des Moines, Ankeny and surrounding areas in Iowa.
Your Source for Nest Thermostats
There's no need to spend hours researching online or trying to find a retailer for you new Nest smart thermostat. The experts at Aspen Aire can help you choose the best thermostat for your needs from Google's Nest product lineup. These are some of the most popular choices on the market, and they're known for being user-friendly.
Once you've made your selection, we offer expert installation services. Enjoy peace of mind knowing your new thermostat is set up correctly for worry-free climate control.
Reasons to Switch to a Smart Thermostat
There are several reasons installing a smart thermostat is a great choice.
First, they're convenient. They connect to your home or business wifi, so you can control the temperature from your smartphone, tablet or your computer. Even if you're at work or on vacation, you can change your heating or cooling settings remotely with just a few taps.
Second, they can help you save money. Programming your home or business HVAC system to automatically adjust at different times of day is a well-known way to lower your heating and cooling bills. You can maintain a comfortable temperature when you're at home and then raise or lower it when you're away to save energy.
But did you know the Nest Learning Thermostat makes it even easier? It learns your patterns and detects whether you're at home or away. Then, it automatically raises or lowers the temperature for you to maximize your energy savings.
Additionally, a Nest smart thermostat can help you detect issues with your home's heating and cooling system. Then you can contact a qualified professional like Aspen Aire to diagnose and fix the problem.
Your Google Nest thermostat can even send you reminders when it's time to change the air filter.
Find Out More
If you're interested in finding out how converting to a smart thermostat can help save money on your energy bills, contact us today. Aspen Aire Heating and Cooling is your Google Nest thermostat expert in the Des Moines area. We'll recommend and install a new Nest smart thermostat so you can start enjoying increased comfort and energy savings.